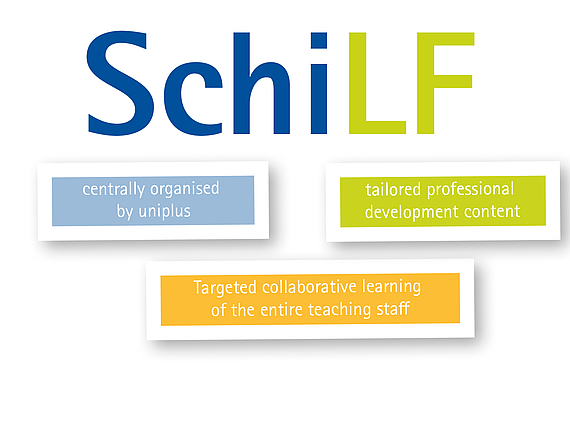 With our school internal teacher training courses (SchiLF) we serve the needs of individual schools exactly. For each individual SchiLF, we contribute our expertise to the professional conception, the selection of suitable speakers and the administrative process. The fact that the college continues its education together in a familiar environment means that a SchiLF offers optimal learning conditions.
Topics, that lend itself to training courses for the entire teaching staff
If you are interested in a Professional Development Course that is adapted to the needs of your teaching staff, please contact us.
If you do not have a concrete idea what your school's professional development course should look like, you can send us the completed Application Form via E-Mail.
Svenja Höxbroe
Administrative/Technical Staff

Address
Appelstraße 11/11a
30167 Hannover