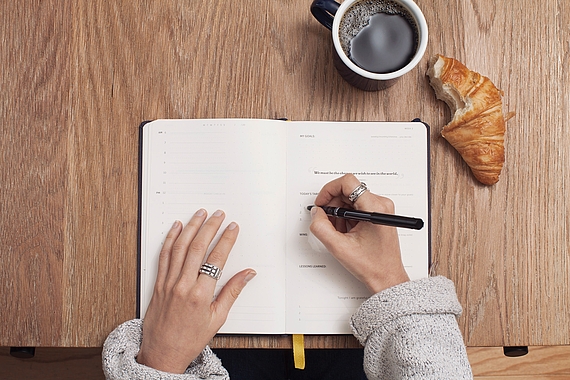 You can take a look at all current professional development courses of the compentence centrum for profesional development Hannover - uniplus on the pages of the VeDaB. There you will also find options for registration to the individual courses. We have additionally compiled o programme brochure for you, with which you can also gain an overview of the offers offline.
PROFESSIONAL DEVELOPMENT NEWSLETTER
Our Event Highlights in November and December
PROFESSIONAL DEVELOPMENT PROGRAMME III/2019
Upcoming professional Development Courses from 15.08.2019 - 31.01.2020
Freshly printed and full to the brim with new Professional Development Courses, we are here offering the Professional Development Brochure for the time after the summer holidays until the end of the half-year as a download. A printed copy should have already reached your school. If no brochure has been delivered to you, you are welcome to contact us.
MEDIA CENTRE FOR THE HANNOVER REGION
further offers on lesson development in the are of media education can be found at the media centre for the region Hannover.
Uniplus Professional Development Representatives
Dipl. oec. Susanne Elsner
Address
Appelstraße 11/11a
30167 Hannover
Address
Appelstraße 11/11a
30167 Hannover
Karin Griesbach
Administrative/Technical Staff

Address
Appelstraße 11/11a
30167 Hannover
Svenja Höxbroe
Administrative/Technical Staff

Address
Appelstraße 11/11a
30167 Hannover