WHO IS THE GAUß WORKGROUP AIMED AT?
he Gauß workgroup is aimed at pupils who are interested in mathematics, science and technology. And this does not mean that it is necessary to have only achieved As! More important is interest, curiosity and the desire to learn outside of the scope of school during the holidays. University student tutors will help you conduct experiments in small workgroups.
The courses are aimed at specific grades due to the thematic content (often starting from grade 9, although there are exceptions in the programme). These are declared in the course description. If you have questions on this, you are welcome to contact the manager of the Gauß Workgroup during registration.
WHAT DO YOU DO AT THE GAUß WORKGROUP?
Calculating, drawing graphs and converting formulas? No, you do not have to do this here!
The goal of the Gauß-Workgroup is to show you that there is more to discover than what you are learning at school. We want to dismantle prejudices against mathematics and science and show you, how exciting these subject areas can be!
Simply look at our course programme and decide which course excited you the most.
QUESTIONS ON THE GAUß WORKGROUP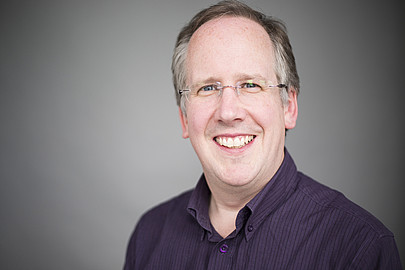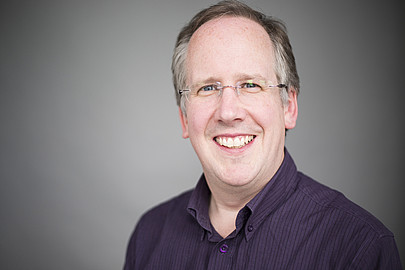 Dr. Florian Leydecker
Leitung Gauß-AG
Address
Welfengarten 1
30167 Hannover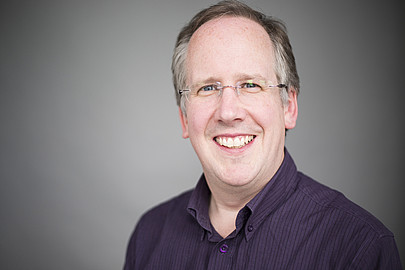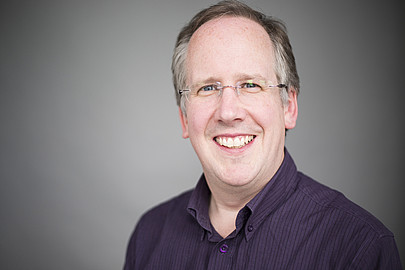 Dr. Florian Leydecker
Leitung Gauß-AG
QUESTIONS ON THE GAUß WORKGROUP
Address
Welfengarten 1
30167 Hannover