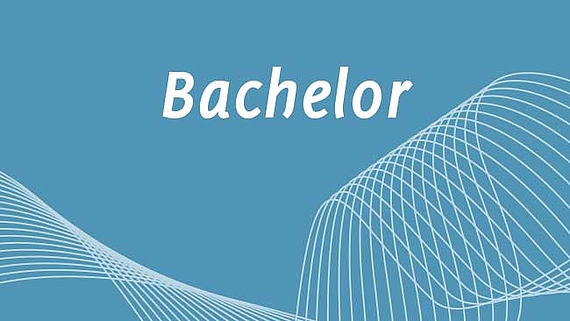 The Interdisciplinary Bachelor's Degree (FüBa - fächerübergreifender Bachelorstudiengang) is polyvalent. This means that graduates of this degree may either chose to enrol in the Master's programme in their subject area or in the Master's programme Teacher Education for University-Track Secondary Schools. Graduates of this degree are, furthermore, also already qualified for a career outside of school.
| | |
| --- | --- |
| Degree | Bachelor of Science (B. Sc.)or Bachelor of Arts (B.A.) dependant on choice of primary subject, or rather main emphasis of the primary subject |
| Standard Course Duration | 6 Semesters (Music 8 Semesters) |
| Amount of CPs | 180 CP (Music 240 CP) |
| Start of Course | Winter Semester |
Subjects
For the Interdisciplinary Bachelor's Degree you can combine two of the following subject.
One subject will be studied as the Primary Subject with 90-106 CPs, while the other will be studied as a Secondary Subject with 50-66 CPs. In the Master's programme the secondary subject will be studied on a larger scale than the primary subject.
If you are aiming at enrolling in the Master's programme you will have to remember to choose a admissible subject combination. The decision to emphasize teacher education is possible in the Bachelor's programme through the respective choice of module.