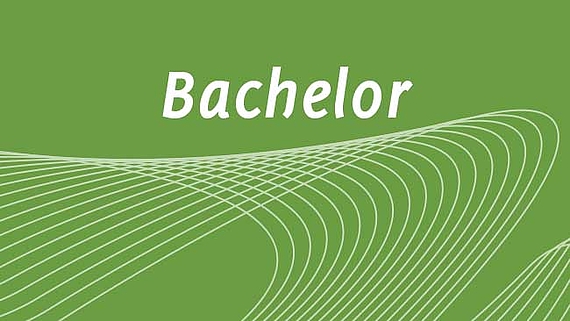 The Bachelor's Degree Technical Education (Bachelor TE) is the first step towards becoming a teacher for vocational schools at the Leibniz University Hannover. Upon completion of this degree, you will already be qualified for professions outside of schools.
| | |
| --- | --- |
| Degree | Bachelor of Science (B. Sc.) |
| Standard Course Duration | 6 Semesters |
| Amount of CPs | 180 CP |
| Start of Course | Winter Semester |
Professional Discipline & School Subjects
The Bachelor's Degree Technical Education consists out of one professional discipline with 92 credit points and one school subject with 48 credit points.
Professionalisation Area
In combination with the professional discipline and the school subjects, pre-service teachers also have to complete coursework in professional issues relating to the teaching profession with 25 credit points.
This constitutes of Teaching at Vocational Schools with 15 CPs and Key Competencies with 10 CPs.
Professional Education and Economics Pedagogy
Professional education and economics pedagogy enables students to gain an insight into the work at vocational schools early in their studies. For this purpose, vocational didactic and pedagogical contents are taught in two modules, which can already be tested in practice in a four-week practical training course - the "vocational practical studies". The examination regulations regulate which courses are taken in the respective modules and which study and examination credits must be earned.
Key Competencies
These are divided into three areas:
In area A, the "basics of scientific work can be learned, while in
area B it is about the "basics of modern communication and its technology". In area C, "General skills for career advancement" can be acquired. 2-6 credit points can be earned in each of these areas; 10 CP must be earned in total in the professionalization area. The examination regulations regulate which courses are taken in detail and which coursework and examinations must be completed.
Internships
It is mandatory to complete an internship/school placement (School-practical studies or Professional-practical studies) during the Bachelor's Degree Technical Educations. Admission to the Master's Degree Teacher Education for vocational schools requires proof of practical school experience.
Students who do not wish to continue studying for the Master's degree, may pass their internship at a business instead of a school.
Further Information about internships and school placements may be found in the Internship Regulations of the Bachelor's Degree Technical Education.
Both the school placements and internships are being organised and supervised by the Institute of Vocational Education and Adult Education (IfBE- Institut für Berufspädagogik und Erwachsenenbildung).
Central allocation of internships
Some of the school internships are allocated centrally via the LSE.
Language requirements and stays abroad
For the subjects English and Spanish, proof of language proficiency must be provided with the application.
Language requirements for teaching at vocational schools
There are special language requirements for the following subjects, which must be proven before registering for the master's thesis module in the master's degree program: German, English, Protestant religion, Catholic religion.
For more detailed information on language requirements and stays abroad, please refer to the examination regulations for the Bachelor's degree in Technical Education.
Advice & Responsibilities