Participants in the Project
PROJECT-BASED TASK FORCES
Project Evaluation
The project evaluation task force is an internal project development group for the evaluation and improvement of the project's own results. The participants of this task force represent a team from all divisional groups of the project and thus at the same time form the basis for a mixed diversity within the project breadth. For the most accurate evaluation and opinion polling possible, both qualitative analysis concepts (such as individual surveys of specific target groups) and quantitative surveys (such as series of surveys of entire groups of events) are used in the project in accordance with the "Recommendations for Improving the Quality of Teaching and Learning (Drs. 8639-08)" issued by the German Council of Science and Humanities in July 2008.
Contact person for this task force: Project coordination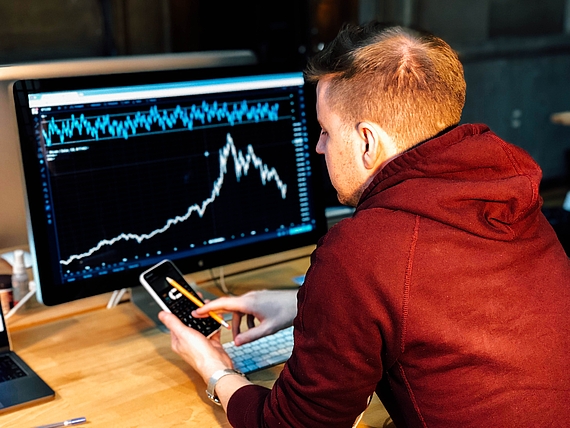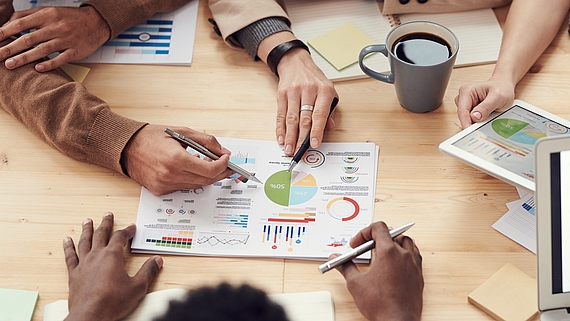 Project Marketing
The project marketing task force is a development group made up of project-internal participants as well as university-internal employees for the presentation and promotional presentation of the project. The internal project participants are supported in particular by the Marketing & Communication and Administration team of the Leibniz School of Education (LSE), which cultivates the social networks of the LSE and thus draws attention to the project and its results beyond the scope of the university.