Einsteins' Granddaughters is a project course aimed at sixth form pupils, who are interested in enrolling in scientific-technological university degrees.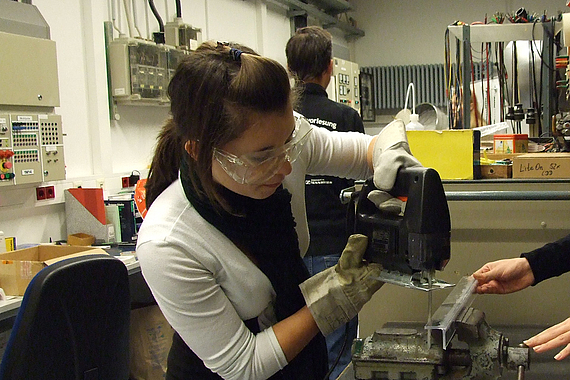 SHORT INFO
Time:
The next course period is set per request!
Period:
Six Months
Place:
Small research groups work independently from home.
WHAT EINSTEINS' GRANDDAUGHTERS IS ABOUT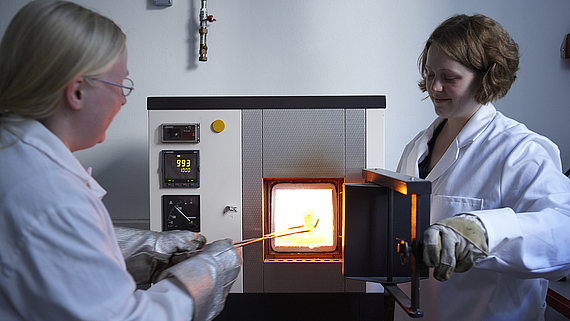 The project Einsteins' Granddaughters is specifically aimed at female pupils in sixth form to promote and support their existing talents, potentials and interests for scientific and technical courses of study. The fascinating world of research is being made accessible and experienceable through the offers of the Einsteins' Granddaughters project.
Together with professors, doctoral students and research assistants of the Leibniz University Hannover, the participating students form a research team in groups of 2-5 persons, which engages practically and theoretically with a chosen topic for about six months.
At the beginning of the project, there will be an introductory event where the topics will be explained and the team of female researchers will get to know each other. The particularly gifted and committed students work mostly independently and present their results at regular intervals in their team. These meetings take place outside school hours and are an addition to regular classes. This project will end with a presentation of the scientific work written within the framework of the project.
QUESTIONS ON EINSTEINS' GRANDDAUGHTERS?
Address
Welfengarten 1
30167 Hannover