The B!G B4NG Challenge is northern german online pupil competition, in which pupils from grades 9 to 13 solve tasks from the mathematical-scientific, technological and economical field.
SHORT INFO
Date:
Starts: 21.09.2020
Regularity:
Yearly
Place:
The tasks are being worked on at home or in school and then uploaded to our portal
Registration:
Registration is possible over the linked button below.
SCORING SYSTEM AND TASKS FOR THE COMPETITION 2020/2021
General Terms and Condition

Each team may consist of a maximum of five pupils from general education schools.

Each solution must be submitted in good time before the deadline.

A later entry into the competition is possible.

The best solutions will be published on the Internet.

The best teams will be invited to the award ceremony probably in March of the following year. 6. The number of invited teams will be determined by uniKIK.

Legal recourse is excluded.

Score Allotment

Each of the four tasks consists of three parts. For each part of the task there is a maximum of 10 points.

The three best tasks are scored and the points added.

For each submitted task, which was evaluated with at least 10 points, there are 3 additional bonus points for the final evaluation. This means that a group can achieve a maximum of 3*30 + 4*3 = 102 points.

If there is a tie, the remaining tasks will be included in the final scoring.

A certificate of participation will be awarded to those groups that have completed all 4 tasks and achieved at least 40 points.
ARCHIVE: TASKS AND RESULTS OF PAST YEARS
Tasks from the last years

19th Competition

Tasks from the Competition 2019/20

1st Task: Bäume 2nd Task: Physik pur3rd Task: Big Data: Analyse großer Datensätze 4th Task: Nichts leuchtet so schön wie Elektronen

Final Ranking Competition 2019/20




18th Competition

Tasks from the Competition 2018/2019

1st Task : Physik - "Schwingungstilgung bei Sendeantennen" 2nd Task : Meteorologie und Klimatologie - "Zusammenhang zwischen Klima und Wolken" 3rd Task : Exzellenzcluster Rebirth - "Aus dem Labor ans Krankenbett" 4th Task : Software Engineering - "Epistemische Weihnachtslogik"

17th Competition

Tasks from the Competition 2017/2018

1st Task : Software Engineering 2nd Task : Regenerative Mechanismen - Rebirth 3rd Task : Physik pur! 4th Task : Zahlenmuster

16th Competition

Tasks from the Competition 2016/2017

1st Task : Wasser im Honig? 2nd Task : Leibniz und die Informatik 3rd Task : Immer positiv bleiben! 4th Task : Berechnung von Robotern


15th Competition

Tasks from the Competition 2015/2016

1st Task : Saying 'Hello World' in Java! 2nd Task : Zum Jahr des Lichts 2015 ein nicht alltäglicher Optik-Versuch 3rd Task : Gerade und krumme Dreiecke 4th Task : Konstruktion von Windenergieanlagen

14th Competition

Tasks from the Competition 2014/2015

1st Task : Lichtexperimente 2nd Task : Denken in Spiralen 3rd Task : Warum haben Wetterballons eine dehnbare Hülle? 4th Task : Schlangenroboter für die Endoskopie

13th Competition

Tasks from the Competition 2013/2014

1st Task : ReGeneration 2.0 – Die Reparatur der Zukunft 2nd Task : Der Auftrieb: Schwimmen - Schweben - Sinken 3rd Task : Zahlenmuster 4th Task : Biomedizintechik
WHAT IT'S ABOUT
Give your abilities and your creativity free reign and show what you are made of! Take on the B!G B4NG Challenge and solve monthly mathematical, scientific, technological or economic problems!
A total of four tasks will be developed by different faculties of the university to challenge your knowledge.
All students from the 9th grade onwards can take part. You only need a group of three to five people to be able to register for the challenge.
Best of all, you can complete the tasks at home or at school and upload your results to our online portal!
HOW CAN I PARTICIPATE?
The B!G B4NG Challenge is an online competition, which means all schools from northern Germany can participate problem-free! Registration and everything else takes place over our portal.
Your group has 4 weeks time to solve each task. In order to achieve this teamwork is of course required! After submitting the last solutions, the results of the groups are evaluated and then the best groups are invited to the Leibniz University Hannover.
QUESTIONS ON THE B!G B4NG CHALLENGE
Address
Welfengarten 1
30167 Hannover
QUESTIONS ON THE B!G B4NG CHALLENGE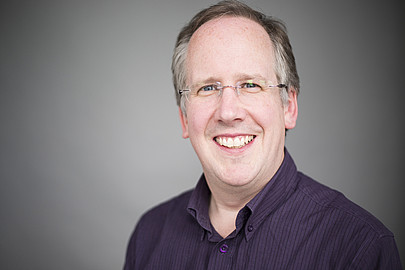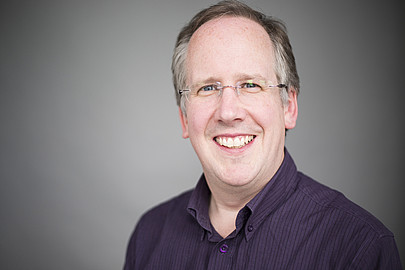 Dr. Florian Leydecker
Leiter B!G B4NG Challenge
Address
Welfengarten 1
30167 Hannover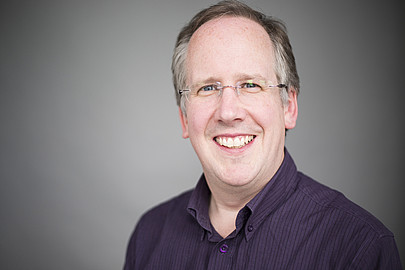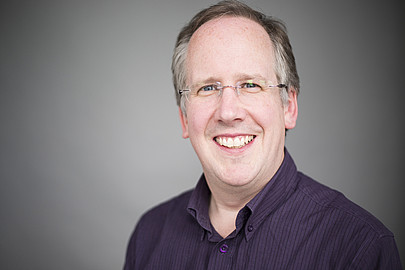 Dr. Florian Leydecker
Leiter B!G B4NG Challenge